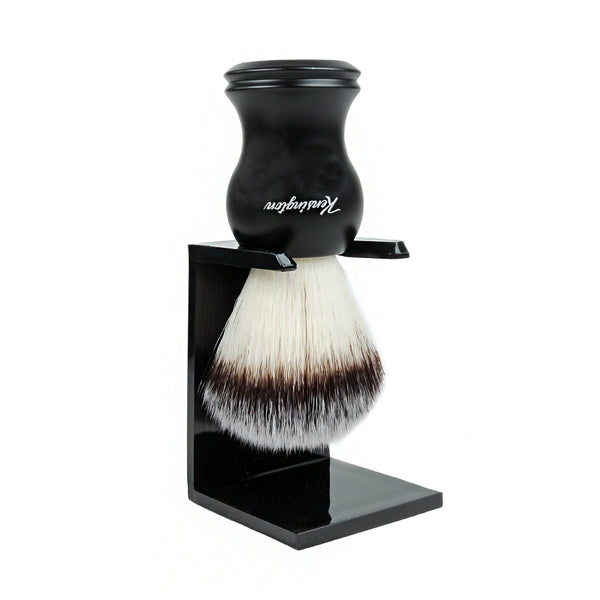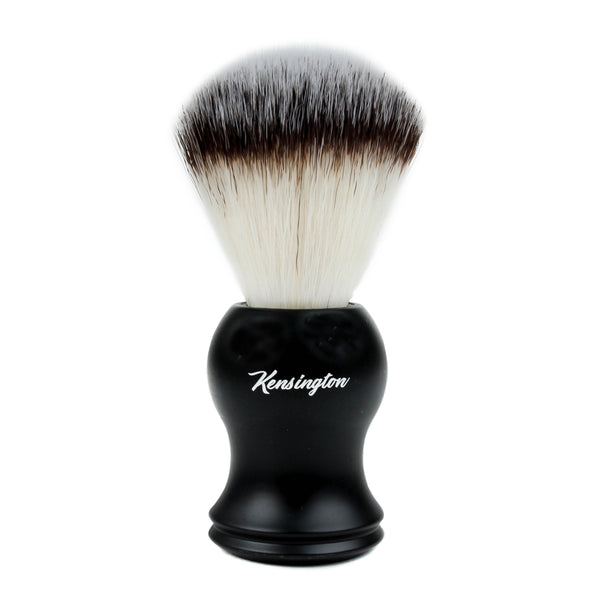 Kensington Synthetic Matte Shaving with Stand
The Kengsington Shaving Brush is a large, professional brush packed with 3-Nylon Color Bristles. Its synthetic hair dries quicker than natural hair. The lightweight shaving brush is made from resin and is has a beautiful matte black finish. Its bulb body makes it easy to comfortably grip and lather your favorite soaps. Comes with a brush holder to help properly dry your brush.
Christmas Gift for Dad
It's a beautiful set, and I know my son's dad is going to love getting it for Christmas!