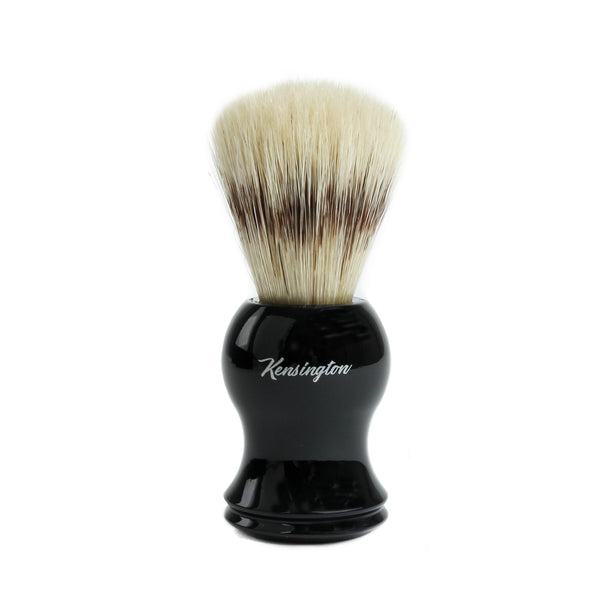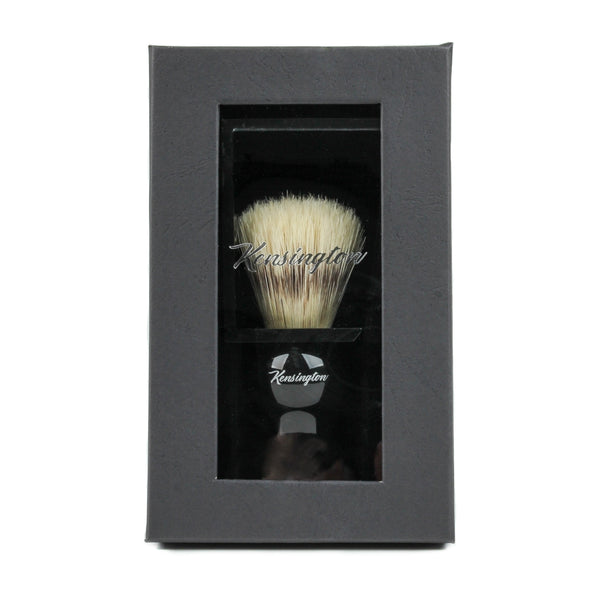 Kensington Boar Shaving Brush & Stand, Gloss Handle
The Kensington Shaving Brush is a large, professional brush packed with boar bristles. Features a beautiful gloss handle, whips up an abundant lather with its stiff boar bristles and feels great when lathering directly on the face. Its bulb body makes it easy to comfortably grip and lather your favorite soaps.
I can't say much about
I can't say much about it I bought it for a buddy but he seems to like it. No complaints.
lovin it
items received okay. Love them.